It's that time again.
Details:
Time Starts Friday 8-3-12 at 1200ET 0900 PT.
15 Tasks & Questions
Scored for time and accuracy
Complete tasks and submit your answers via the comms check portal. Don't be late…
Prizes to the top three winners:
2. Signed copy of FEARLESS by: Eric Blehm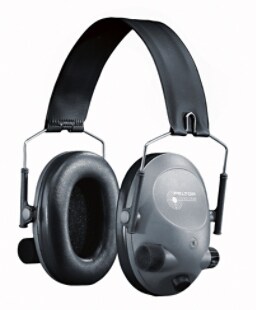 About Our Links
We link to other websites if we find their content compelling. We also link to relevant products on Amazon.com as affiliates. The money we earn from these sales helps keep our website running and a few beers on ice.