It's that time again.
Details:
Time Starts Friday 8-3-12 at 1200ET 0900 PT.
15 Tasks & Questions
Scored for time and accuracy
Complete tasks and submit your answers via the comms check portal. Don't be late…
Prizes to the top three winners:
2. Signed copy of FEARLESS by: Eric Blehm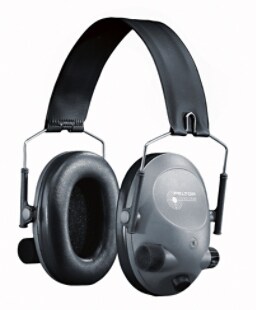 We thought this story would be interesting for you, for full access to premium original stories written by our all veteran journalists subscribe here .