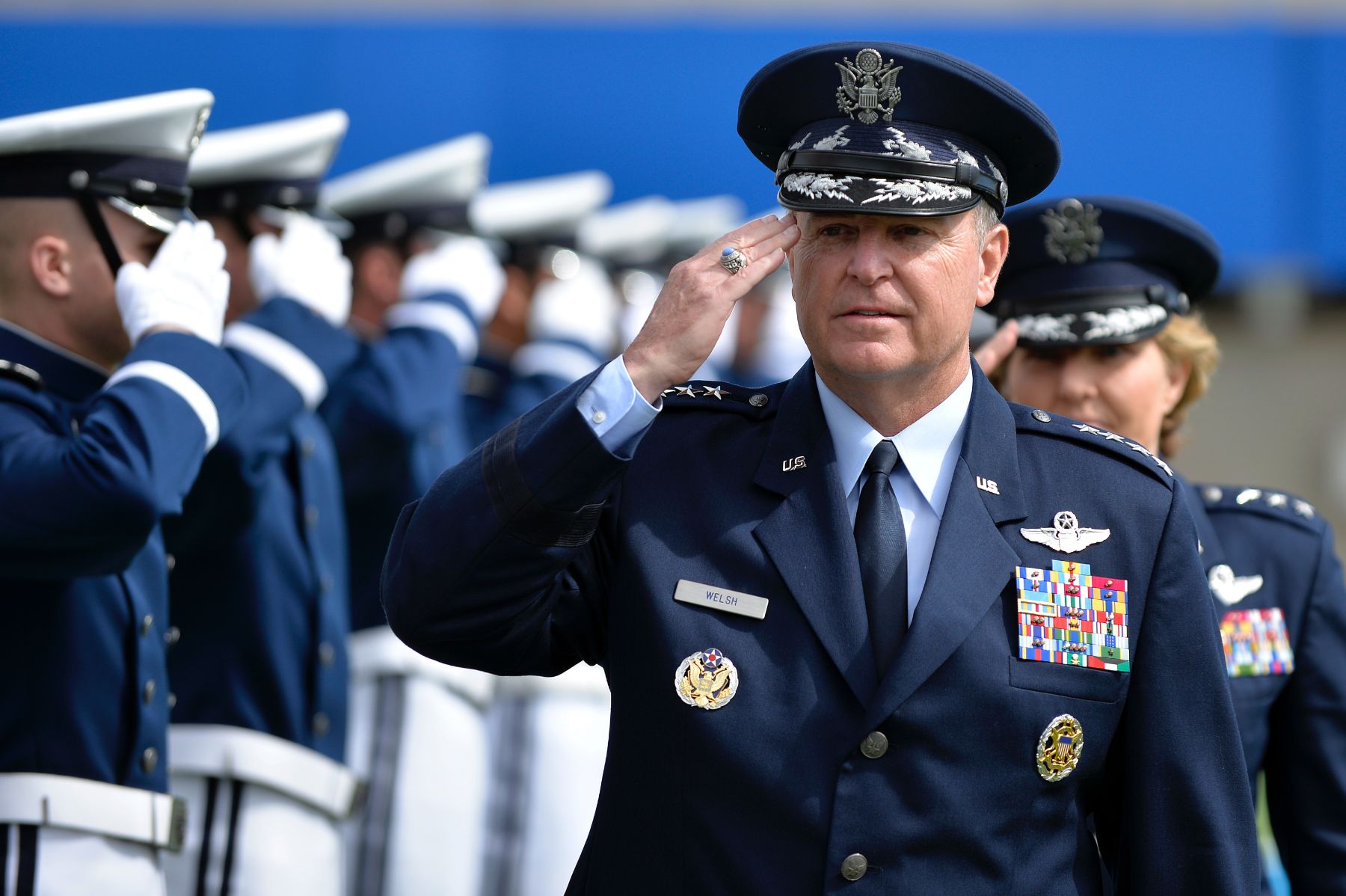 US Air Force Ranks
The mission statement of the Air Force is to Fly, fight and win…Airpower anywhere, anytime. This is within its five core missions consisting of air superiority. global strike, rapid global mobility, intelligence, surveillance and reconnaissance, and command and control.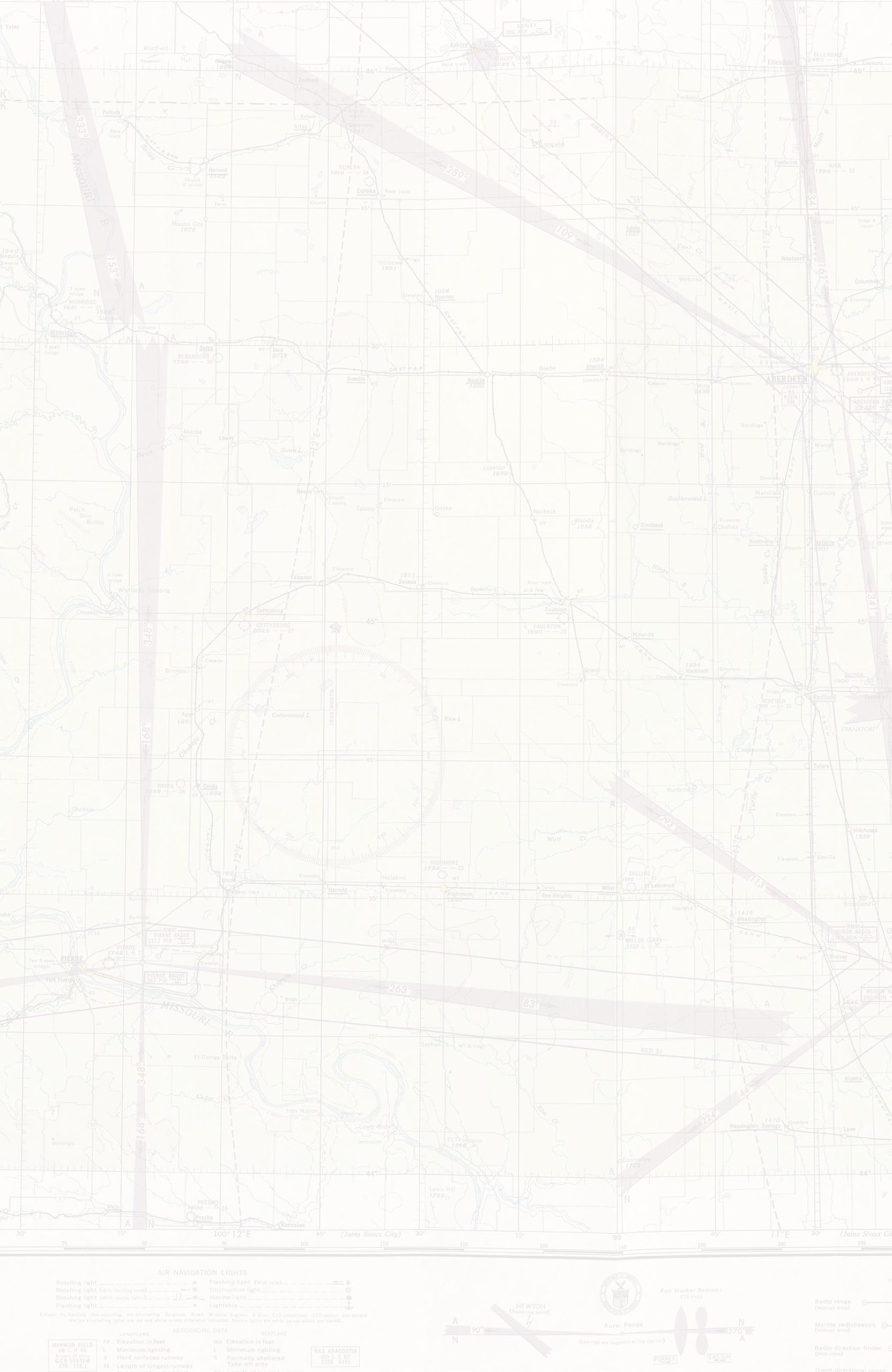 The rank structure of the US Air Force is divided into two basic categories: Enlisted ranks and Officer ranks. Each of these ranks fulfill various jobs, responsibilities, and levels of leadership within the US Air Force. Rank is vital to how the US Air Force functions in it's day-to-day mission, whether in peacetime or wartime. Each rank within the US Air Force also generally indicates how many Airmen fall within each leader's responsibility: anywhere from 3-5 Airmen as a Sergeant, to tens of thousands of Airmen as a Major General or higher.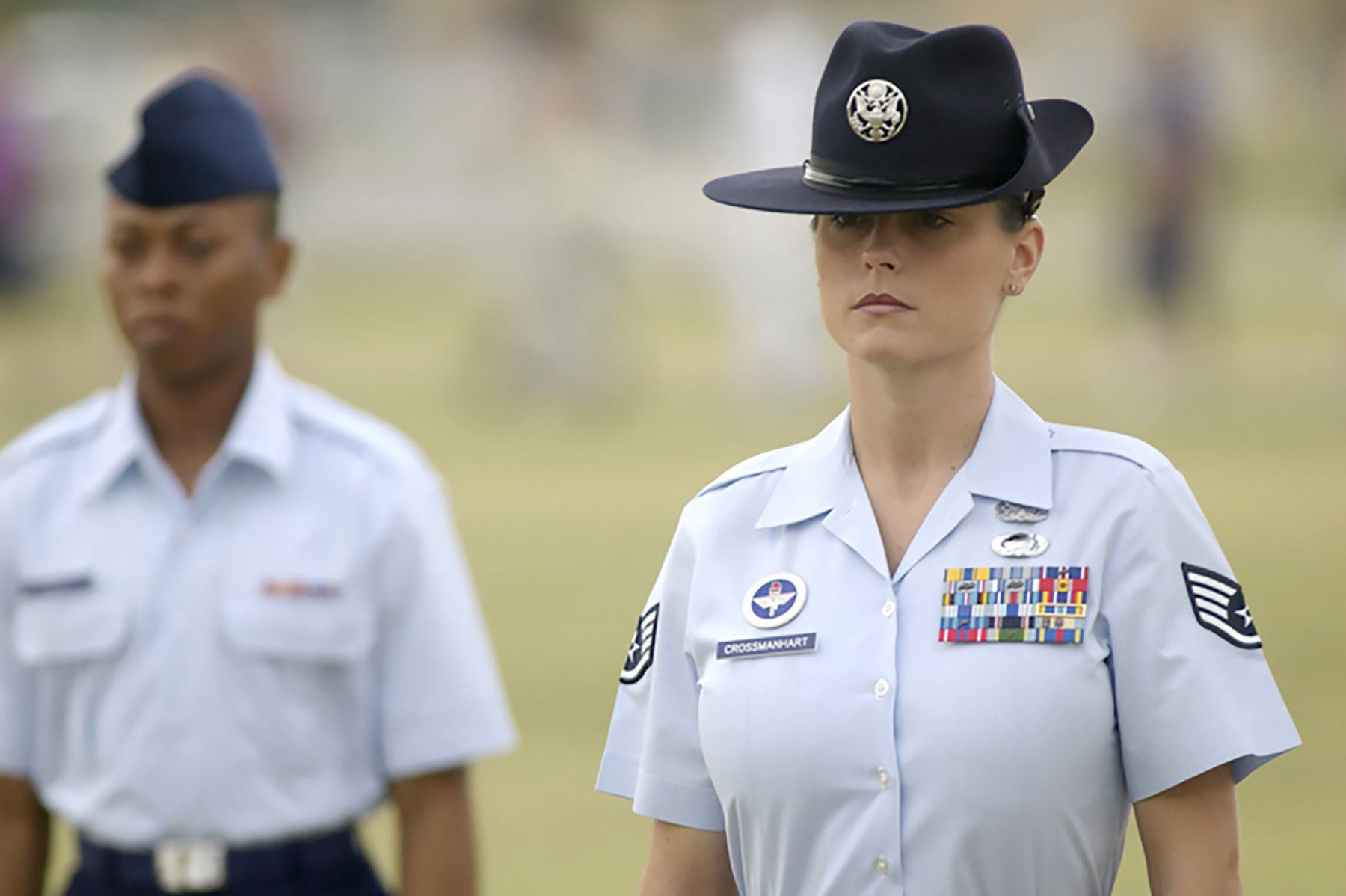 ENLISTED RANKS
The enlisted ranks in the Air Force reflect the level of technical training and proficiency of the airman forwarding the core missions of the Air Force. The Air Force may have the highest number of technical career fields offered in the military.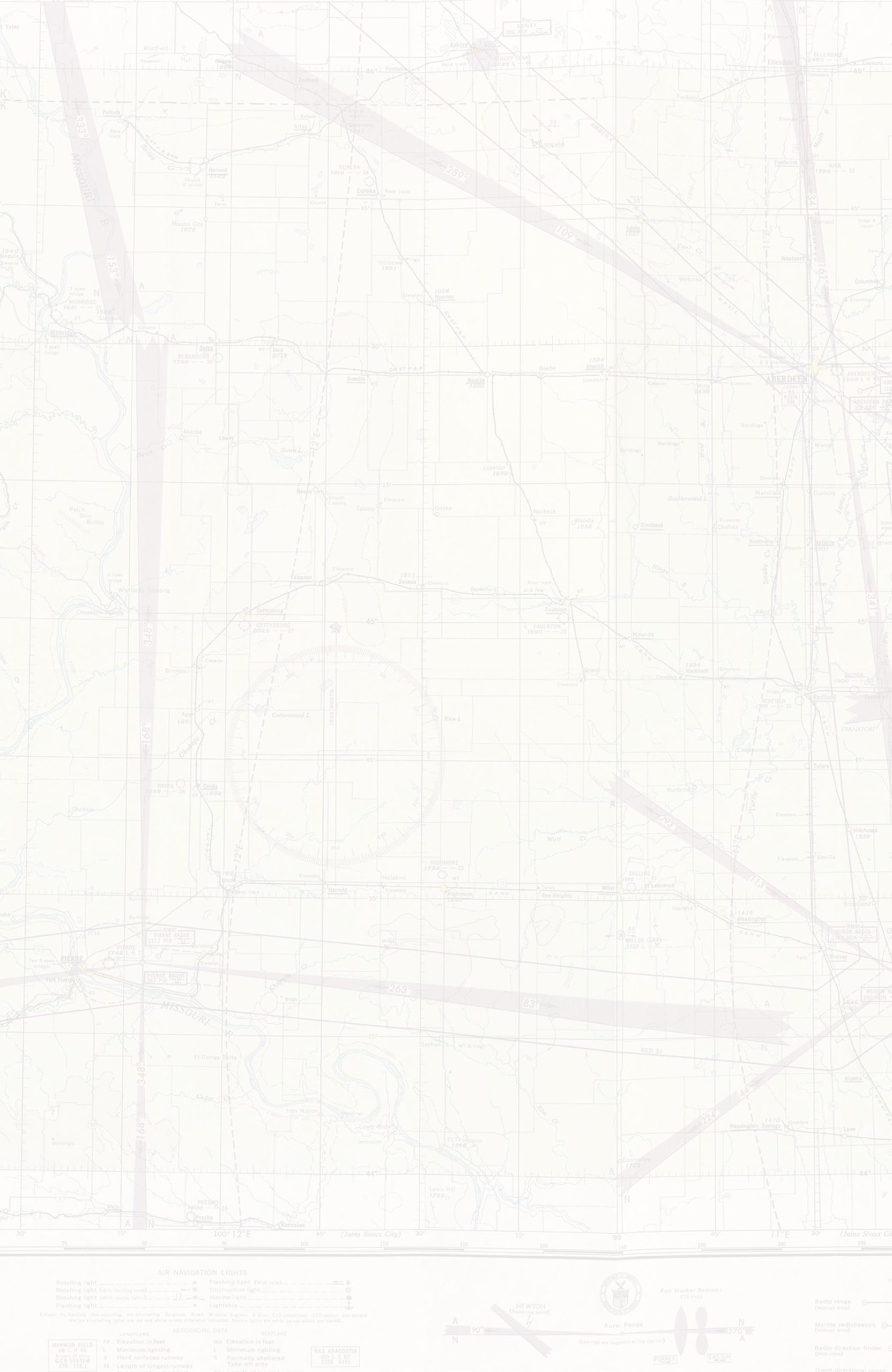 Airman (E-2)
Airman First Class (E-3)
Senior Airman (E-4)
Staff Sergeant (E-5)
Technical Sergeant (E-6)
Master Sergeant (E-7)
First Sergeant (E-7)
Senior Master Sergeant (E-8)
First Sergeant (E-8)
Chief Naster Sergeant [E-9]
First Sergeant (E-9)
Command Chief Master Sergeant [E-9]
Chief Master Sergeant of the Air Force [E-9]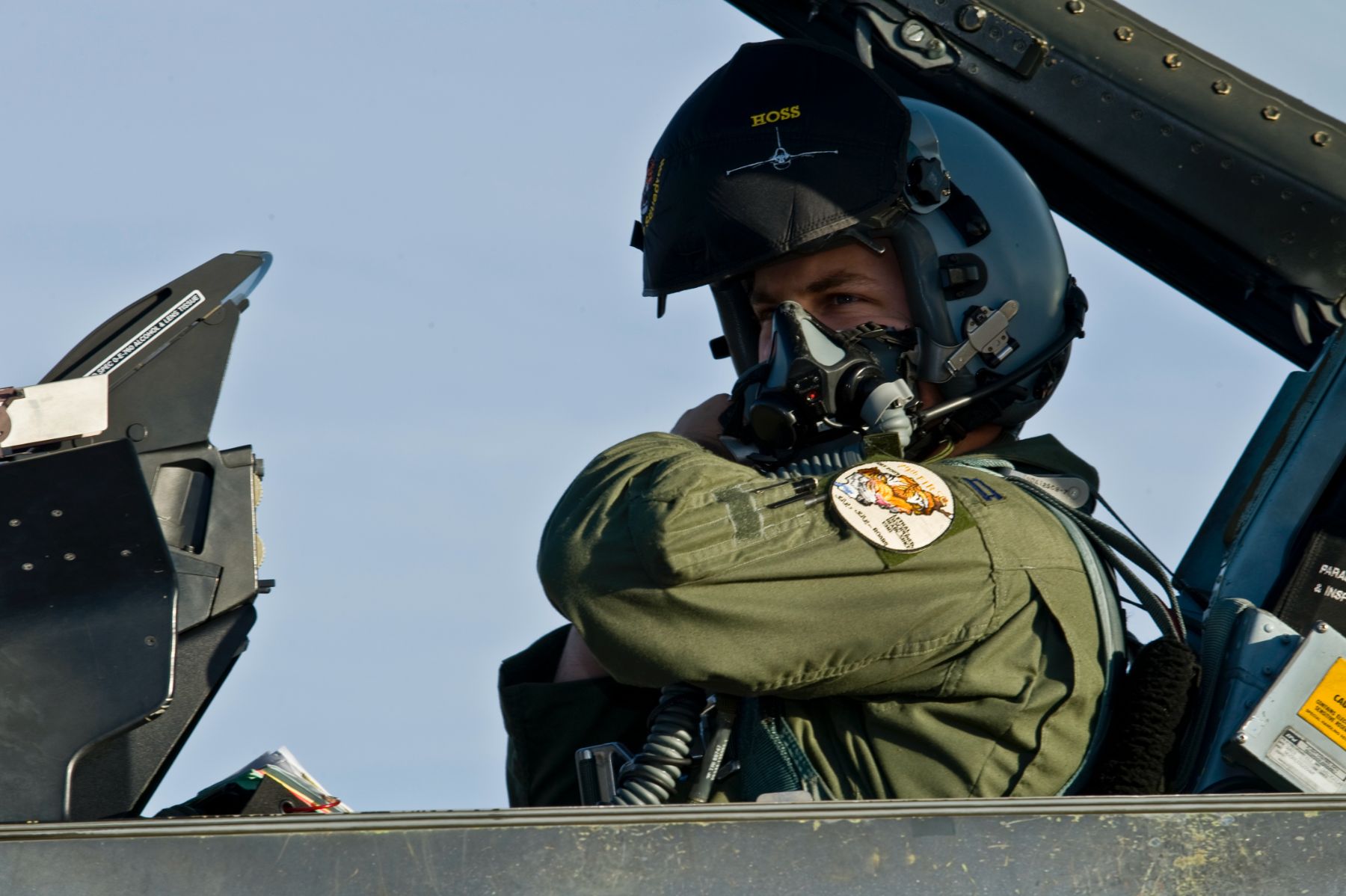 OFFICER RANKS
The rank structure of Air Force officers closely resembles that of the Army, and Marine Corps with the exception that it does not have Warrant Officers. The duties of Air Force officers can be more technically specialized than in other service branches.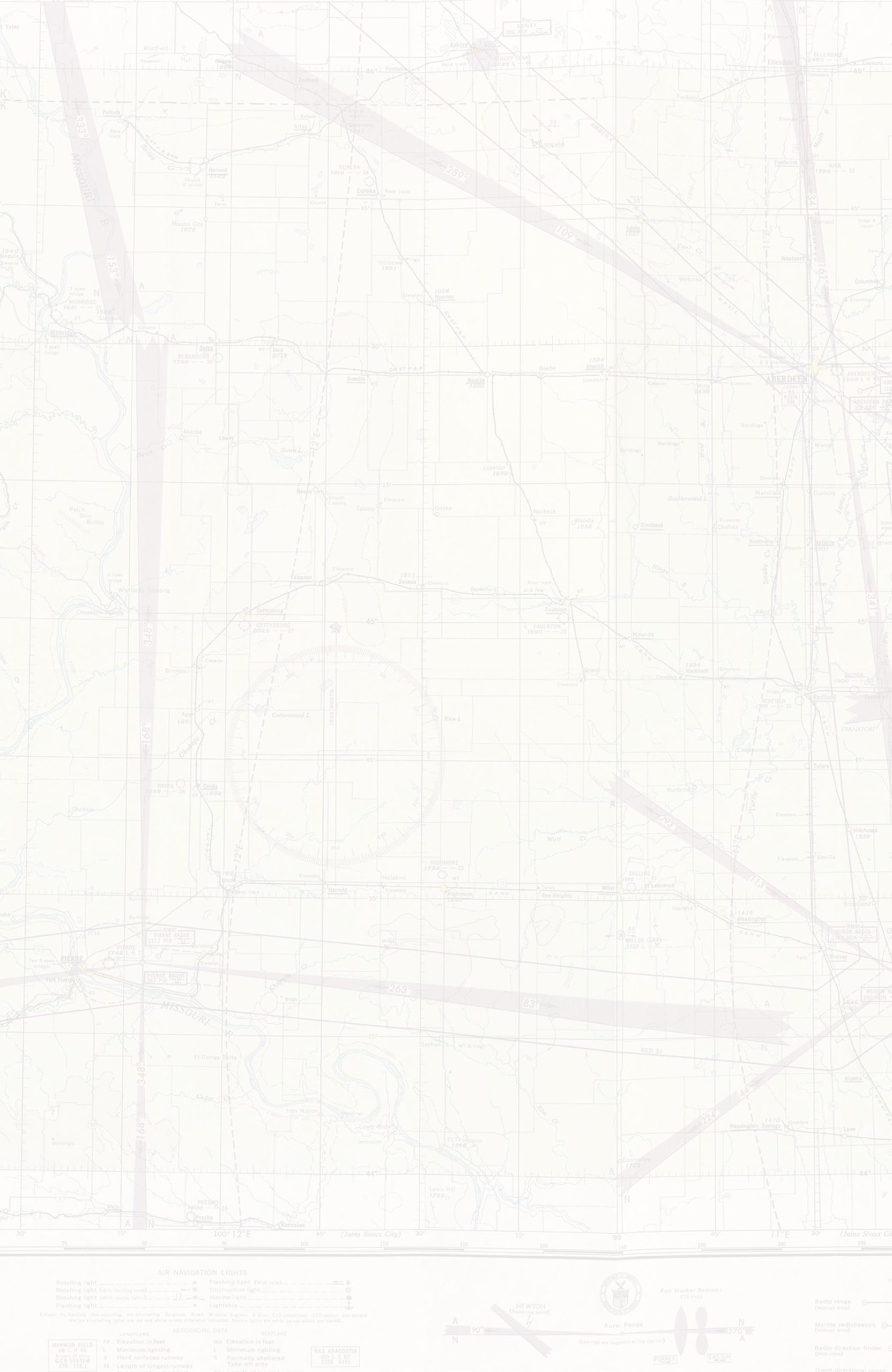 Second Lieutenant (0-1)
First Lieutenant (0-2)
Captain (0-3)
Major (0-4)
LIEUTENANT COLONEL (0-5)
COLONEL (0-6)
BRIGADIER GENERAL (0-7)
Major GENERAL (0-8)
Lieutenant General (0-9)
General (0-10)
General of the Air Force (Wartime Only)