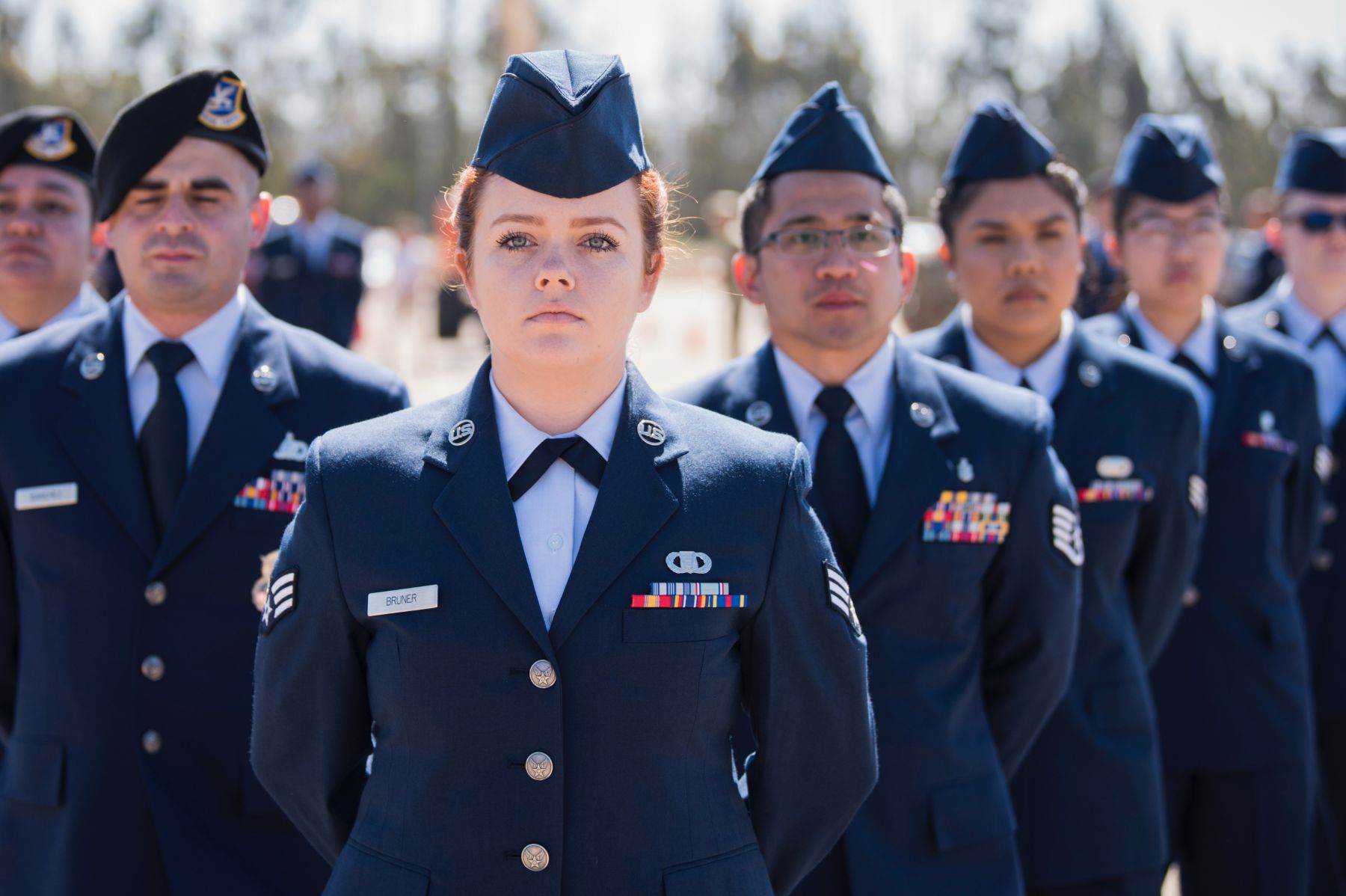 US Space Force Ranks
The mission of the Space Force is to launch rockets, ensure the safety and operation of satellites and develop technology to defend the U.S. presence and commercial and strategic interests in space.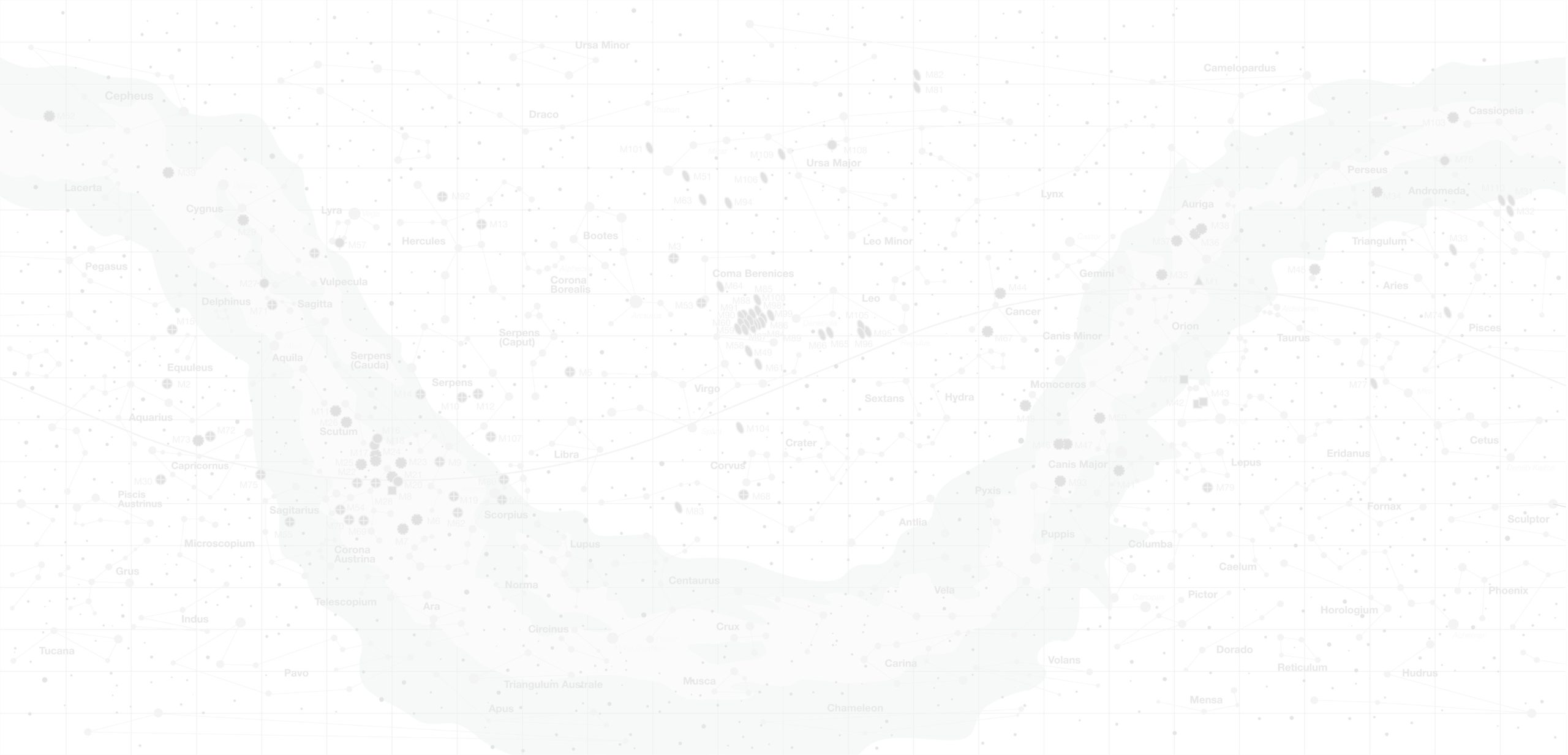 The rank structure of the US Space Force is divided into two basic categories: Enlisted ranks and Officer ranks. Each of these ranks fulfill various jobs, responsibilities, and levels of leadership within the US Air Force. Rank is vital to how the US Space Force functions in it's day-to-day mission, whether in peacetime or wartime. Each rank within the US Air Force also generally indicates how many Guardians fall within each leader's responsibility: anywhere from 3-5 Guardians as a Sergeant, to tens of thousands of Guardians as a Major General or higher.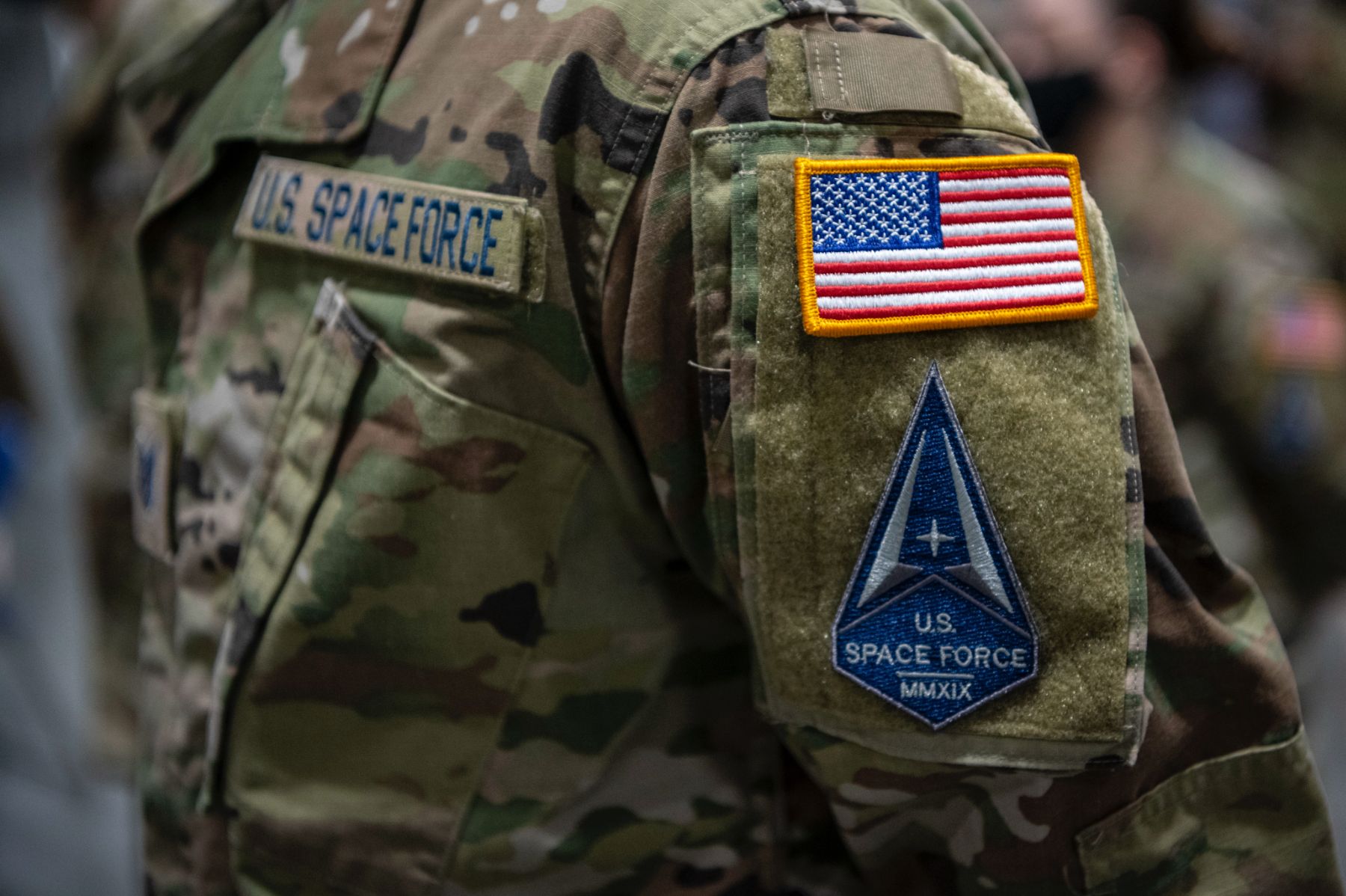 ENLISTED RANKS
Reflecting the highly specialized and technical nature of the Space Force, Space Force enlistees are training in their specialties until they are Sergeants(E-5) when they assume supervisory duties over other more junior enlistees.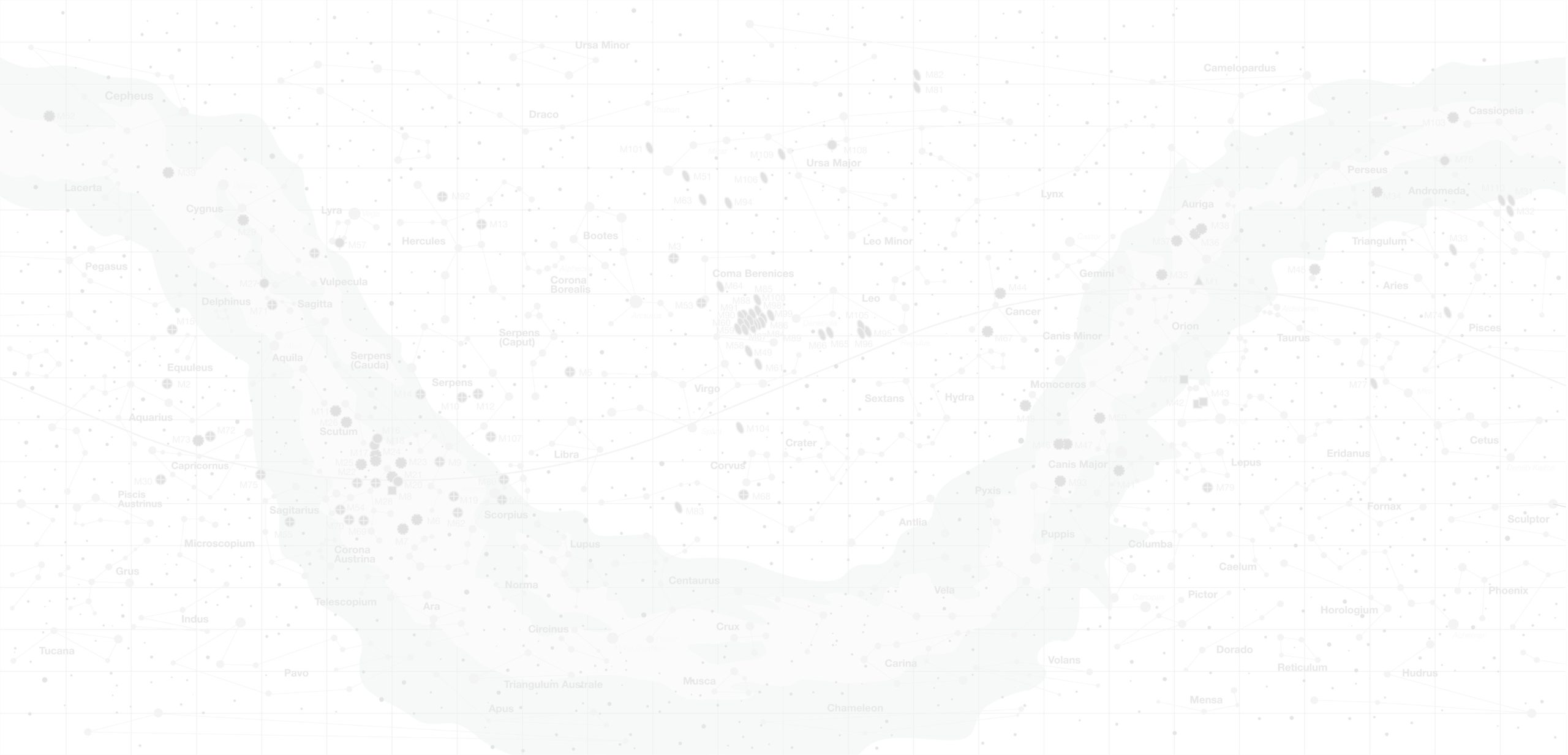 US Space Force ranks are currently in review and consideration, and personnel will wear US Air Force ranks, until new Space Force ranks are finalized.
Specialist 2 (E-2)
Specialist 3 (E-3)
Specialist 4 (E-4)
Sergeant (E-5)
Technical Sergeant (E-6)
Master Sergeant (E-7)
Senior Master Sergeant (E-8)
Chief Master Sergeant [E-9]
Chief Master Sergeant of the Space Force [E-9]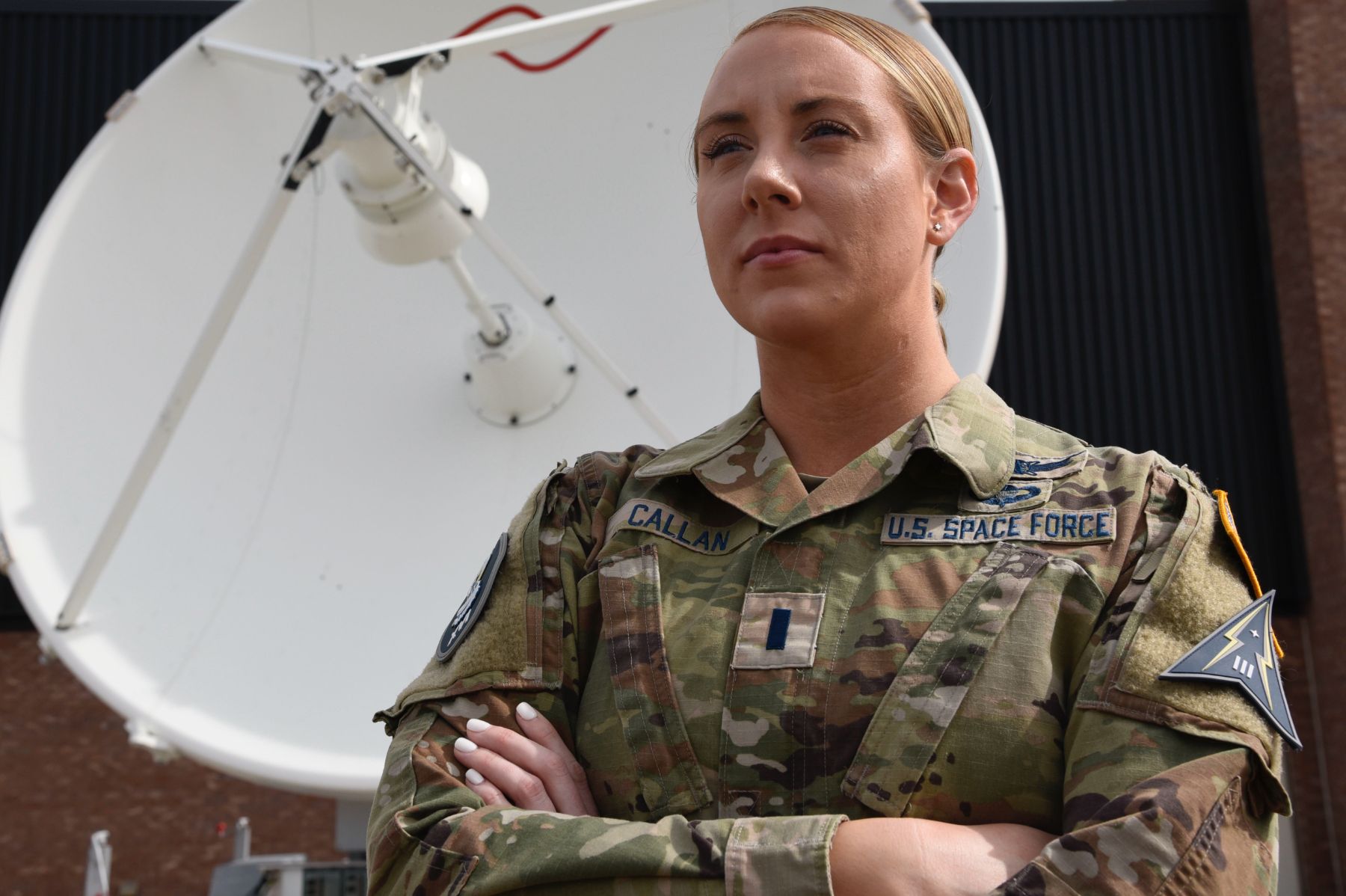 OFFICER RANKS
Unique among the service branches, the Space Force is only accepting the transfer of officers already holding a commission in one of the other services into their ranks. They are not accepting Warrant Officers from the other services at this time. Officer careers in the Space Force are oriented primarily to Space Operations, Intelligence, Cyber Operations and Warfare, and Acquisitions.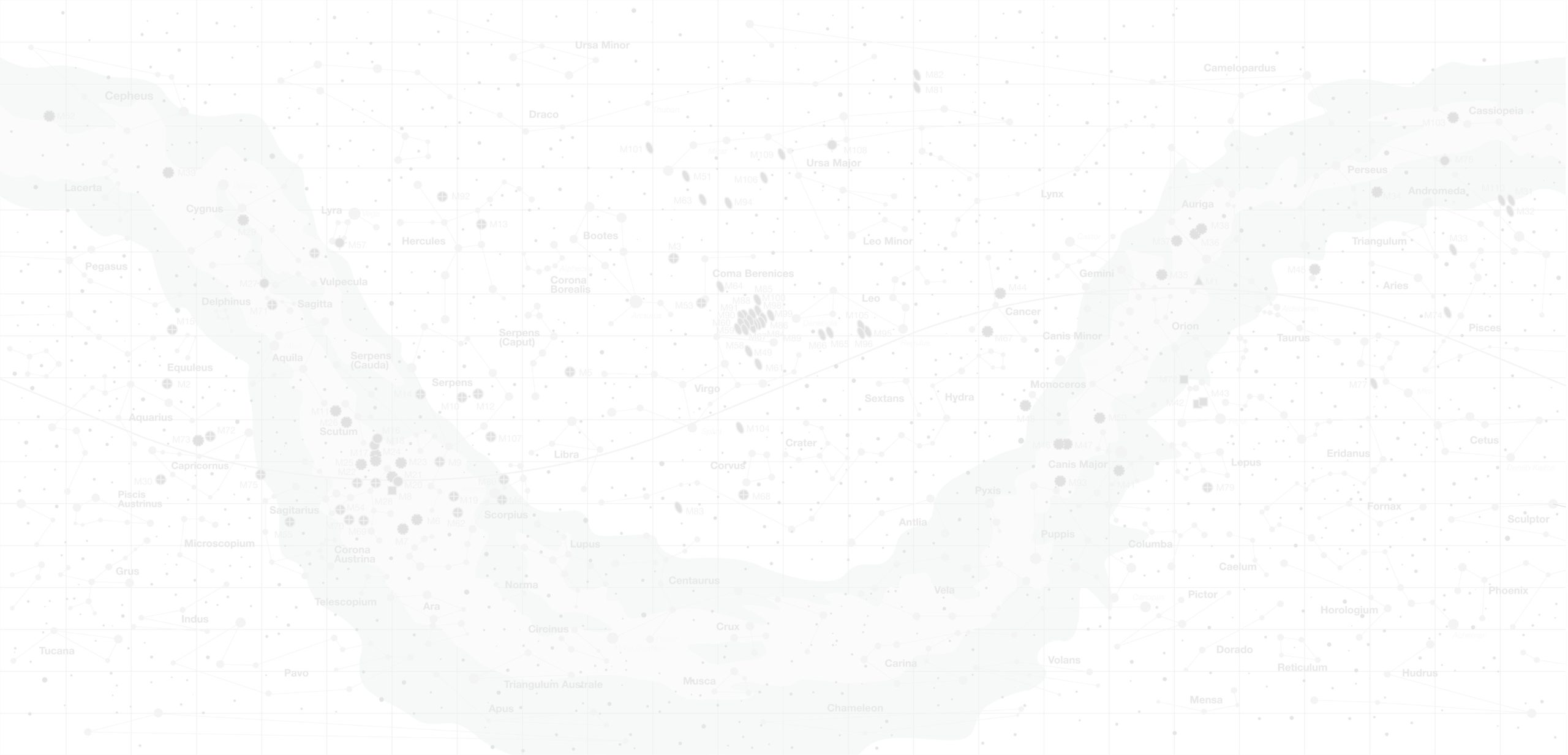 Second Lieutenant (0-1)
First Lieutenant (0-2)
Captain (0-3)
Major (0-4)
LIEUTENANT COLONEL (0-5)
COLONEL (0-6)
BRIGADIER GENERAL (0-7)
Major GENERAL (0-8)
Lieutenant General (0-9)
General (0-10)